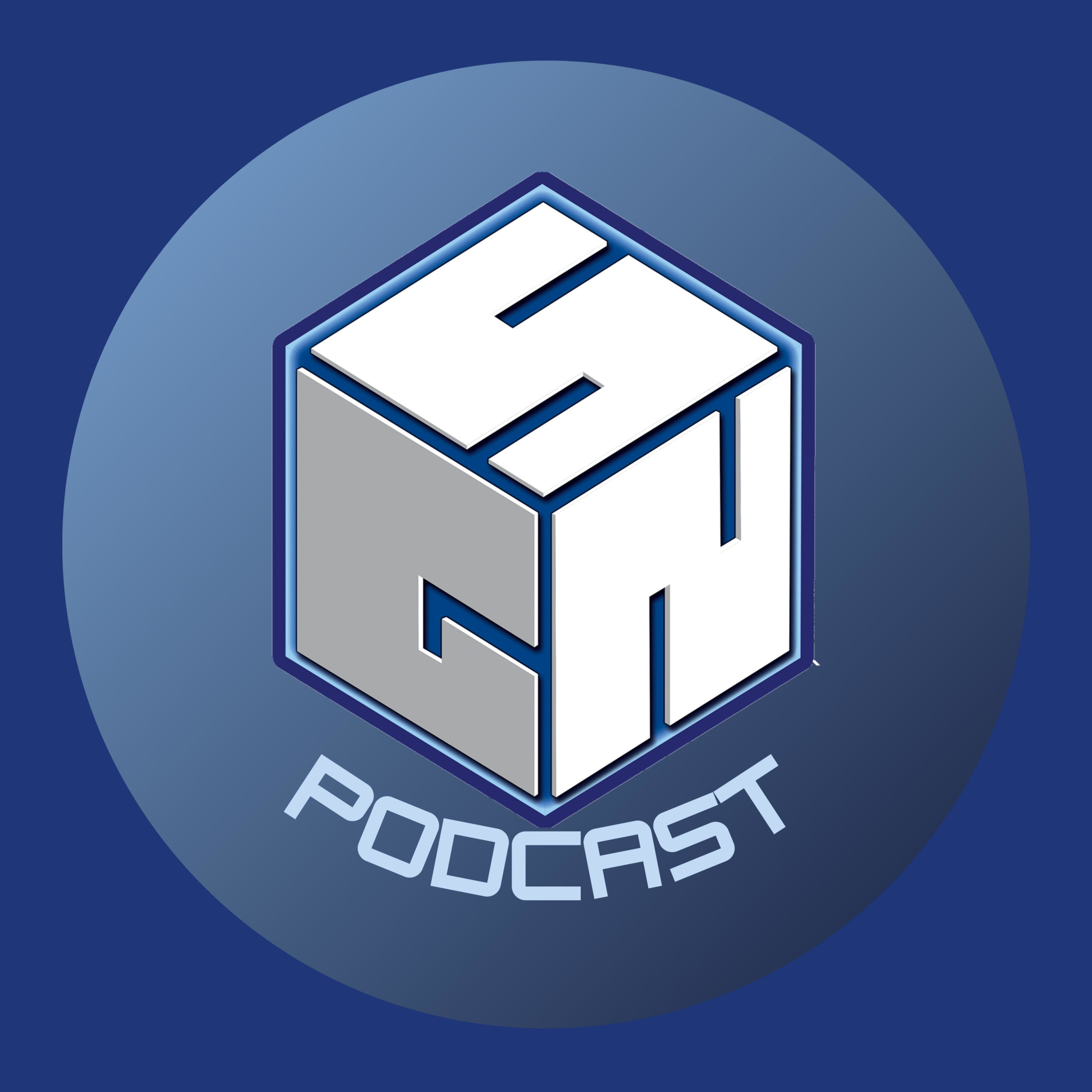 Hello and welcome to the Scottish Games Network Podcast! This is our first ever episode, with that in mind the show is still a little rough around the edges so bear with us as we find our feet.
This week we talked about what you can find on Scottishgames.net as well as what the hell is going on with Gamestop.
If you want to get in touch with the show you can use #SGNpod on Twitter or message us directly @ScottishGames.
Links to the wonderful people we spoke about:
Team Junkfish: //www.teamjunkfish.com/
Amicable Animal: //www.amicableanimal.com/
Queer Me: //www.queergameslibrary.com/
Dwerg Saga: //dwergsaga.com/
Background music:
Music from Uppbeat (free for Creators!):
//uppbeat.io/t/mountaineer/kick-backfindo
License code: EX1VAMCYAZ0NDQ6F